Tampa Bay Holocaust Scholarship Foundation Inc.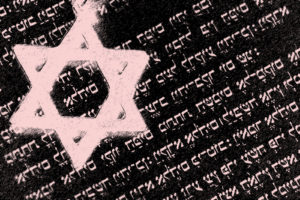 The Tampa Bay Holocaust Scholarship Foundation Inc. is a non for profit organization incorporated in the state of Florida on February4, 2016 with registration Number N 16000001195. It is also exempt from federal income tax under Internal Revenue Code (IRC) Section 501 ( C ) ( 3 ) and classified as a public charity foundation. Donors can deduct contributions they make including also bequests, devises, transfer or gifts.
Your tax deductible contributions will be utilized to educate students at American universities, colleges and senior high schools on the horrific events of the Holocaust and the cause and effect of anti-Semitism in school campuses.
Once bastions of free thought and expression, university campuses have now become hotbeds of incitement and exclusion.